View a eulogy for Lance Ray Stewart, USMA '65, who passed away on March 19, 2015.
Other important links:
Lance Ray Stewart
West Point, 1965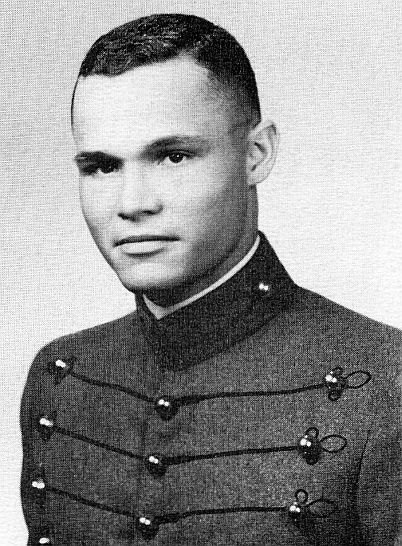 Be Thou At Peace
Posted by John B Roseberg on April 18, 2015:
Lance and I were roommates Yearling year. It was a very good year, in large part because of Lance. He was always immaculately turned out, eager, driven and fun to be with. From the worms eye view of a 20 year old, he was, to my mind, a man who, if he had stayed in the Army, would have worn stars. He was a good friend and the epitome of an infantry officer. We ran into each other at Ft. Knox when he was in the Armor Officers Advanced Course and again, by chance, on my first day in country on my second tour in Vietnam. He was just completing his second tour, then, and was planning to resign his commission. He did not discuss specifics, but his decision had to have been extremely difficult for him. Whatever the reason, or reasons, the Army lost a superb officer when he resigned. Rest in peace.
Previous Eulogy
Next Eulogy
---
West-Point.Org (WP-ORG), a 501(c)(3) non-profit organization, provides an online communications infrastructure that enable graduates, parents, and friends of the military academy to maintain and strengthen the associations that bind us together. We will provide this community any requested support, consistent with this purpose, as quickly and efficiently as possible. WP-ORG is funded by the generosity of member contributions. Our communication services are provided in cooperation with the AOG (independent of USMA) and are operated by volunteers serving the Long Gray Line. For questions or comments, please email us at feedback@west-point.org.