View a eulogy for Henry Martin Dermody, USMA '65, who passed away on November 24, 2012.
Other important links:
Henry Martin Dermody
West Point, 1965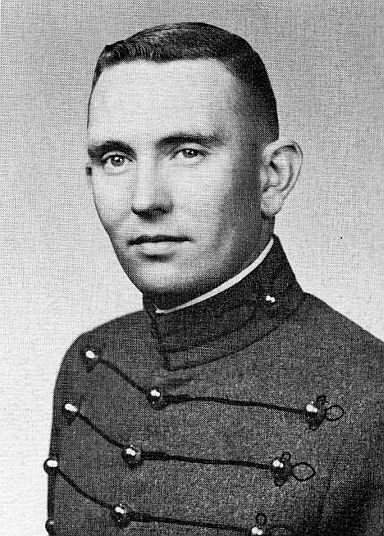 Be Thou At Peace
Posted by Larry Leskovjan on April 18, 2015:
As a traditional tribute to the recently departed, it is often said, "We hardly knew ye", meaning that we didn't have nearly enough time together. And it would be somewhat appropriate to say in Harry Dermody's case, first of all because it comes from the Irish, and Harry was certainly Irish. It would be only somewhat true, however, because we did indeed know Harry, even me whose path crossed with his only a relatively few times at school and since we graduated. But from afar, he was always in evidence to me. Harry was always constant, always there for everyone, always in service to his individual classmates, his class and his country. He was duty, honor, country, friend personified. He always seemed to have a laugh to share, with a hearty how ya doin' for everyone. But, although we knew him, we surely did not have nearly enough time together, and he will surely be missed.
Previous Eulogy
---
West-Point.Org (WP-ORG), a 501(c)(3) non-profit organization, provides an online communications infrastructure that enable graduates, parents, and friends of the military academy to maintain and strengthen the associations that bind us together. We will provide this community any requested support, consistent with this purpose, as quickly and efficiently as possible. WP-ORG is funded by the generosity of member contributions. Our communication services are provided in cooperation with the AOG (independent of USMA) and are operated by volunteers serving the Long Gray Line. For questions or comments, please email us at feedback@west-point.org.