View a eulogy for John Carl Devitto, USMA '65, who passed away on June 19, 2016.
Other important links:
John Carl Devitto
West Point, 1965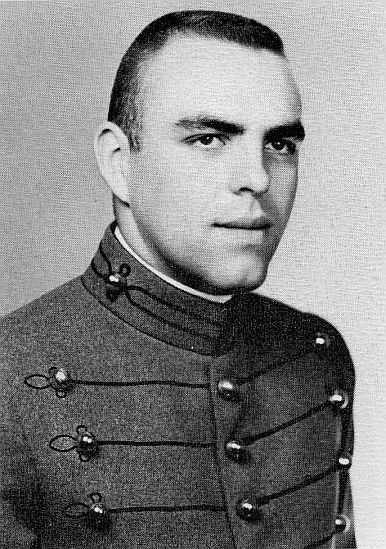 Be Thou At Peace
Posted by G. Jerry Merges on June 22, 2016:
My friend, classmate and brother in arms is now in the loving arms of his beautiful wife. We rejoice in a life well lived.

John and I shared KDET sports broadcasting for our cadet days including all football games at home, the ARMY-navy classics, especially 1964, baseball, basketball including the NIT from Madison Square Garden, hockey, track, soccer, and lacrosse, Wherever we could lug the black boxes and find a telephone line, John was there to get us set up and bring the sports to the barracks.

His enthusiasm and zest for life were contagious and every day spent in John's company was a blessing. I shall miss him until we meet again.

Well Done, my brother.
Next Eulogy
---
West-Point.Org (WP-ORG), a 501(c)(3) non-profit organization, provides an online communications infrastructure that enable graduates, parents, and friends of the military academy to maintain and strengthen the associations that bind us together. We will provide this community any requested support, consistent with this purpose, as quickly and efficiently as possible. WP-ORG is funded by the generosity of member contributions. Our communication services are provided in cooperation with the AOG (independent of USMA) and are operated by volunteers serving the Long Gray Line. For questions or comments, please email us at feedback@west-point.org.