View a eulogy for Ladd Hayden Metzner, USMA '65, who passed away on October 18, 1988.
Other important links:
Ladd Hayden Metzner
West Point, 1965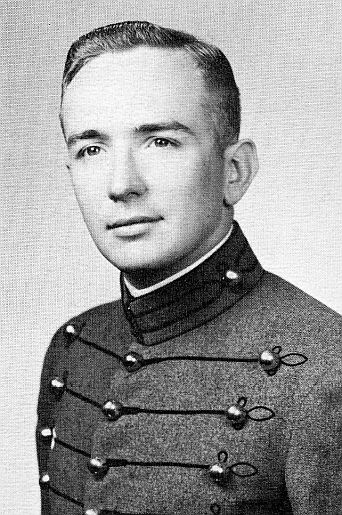 Be Thou At Peace
Posted by Dave La Rochelle, md on September 10, 2002:
I am sensitive to any deaths of class mates, or those who I have had the privilege of serving with. I have been diagnosed with cancer and have gone thru the stages of treatment, emotional turmoil, and fears.
I am still a survivor and hope to be able to die of another problem many years down the road. I give my love and sympathy to the family, and pray their ordeal was not drawn out, and extended beyond what would be a medical miracle if he survived. Obviously, certain cancers, by their aggressiveness, do not leave many survivors. We are
here for a short time, so love, and enjoy while you can. Dave La Rochelle, MD '65
Next Eulogy
---
West-Point.Org (WP-ORG), a 501(c)(3) non-profit organization, provides an online communications infrastructure that enable graduates, parents, and friends of the military academy to maintain and strengthen the associations that bind us together. We will provide this community any requested support, consistent with this purpose, as quickly and efficiently as possible. WP-ORG is funded by the generosity of member contributions. Our communication services are provided in cooperation with the AOG (independent of USMA) and are operated by volunteers serving the Long Gray Line. For questions or comments, please email us at feedback@west-point.org.