View a eulogy for Philip Vinson Harper, USMA '65, who passed away on August 12, 1991.
Other important links:
Philip Vinson Harper
West Point, 1965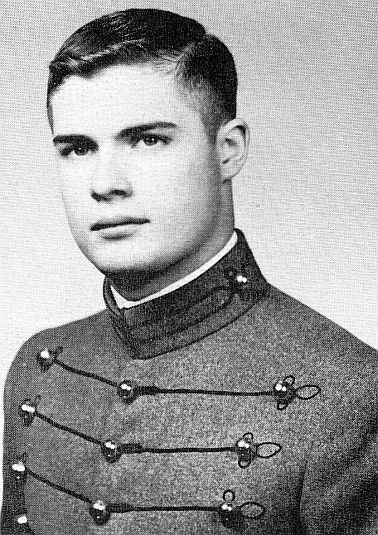 Be Thou At Peace
Posted by Lilly Donahue on May 27, 2012:
Dear Phil,
You never knew me, but i am your great niece. I have met your wife and daughters, and liked them a lot. You are a hero, and I wish I could have known you. My mom, Shelley, always talks about how great you were, and the great things you did. She told me how your dream was to be a career military officer, but that dream was cut short due to the fact you sacrificed your ability to walk for your comrades well being. I plan to join the military when I grow up, probably the Marines, and so I want to attend the U.S. Naval Academy. Yes, I know they are Army's rival, but my dream is to be a Marine like granddaddy Harper, Uncle Scott, and Papa Steve. You are my inspiration, and I want to thank you for your service to the country, but also for being such a good Uncle to my mother. I know she loved you very much. God Bless you and your family, and may you rest in peace.
Previous Eulogy
---
West-Point.Org (WP-ORG), a 501(c)(3) non-profit organization, provides an online communications infrastructure that enable graduates, parents, and friends of the military academy to maintain and strengthen the associations that bind us together. We will provide this community any requested support, consistent with this purpose, as quickly and efficiently as possible. WP-ORG is funded by the generosity of member contributions. Our communication services are provided in cooperation with the AOG (independent of USMA) and are operated by volunteers serving the Long Gray Line. For questions or comments, please email us at feedback@west-point.org.