View a eulogy for Frank Xavier Reller, USMA '65, who passed away on June 13, 2006.
Other important links:
Frank Xavier Reller
West Point, 1965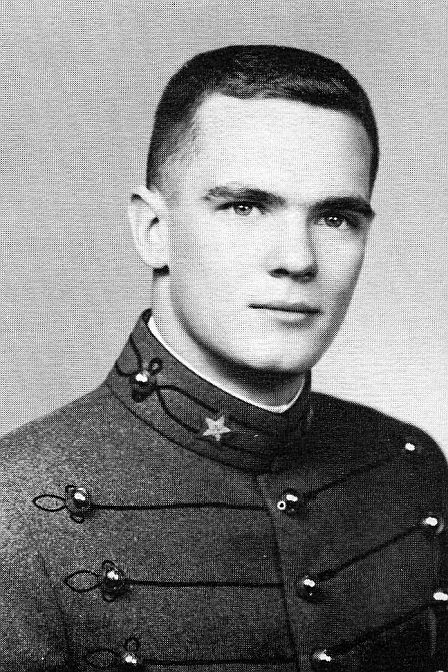 Be Thou At Peace
Posted by John Vann on November 29, 2012:
Frank, I'm certain all our classmates who knew you, especially those of us privileged in M-1 our last two years, have grateful memories of your selfless devotion to others. You seemed to breeze through challenging academics, then use the extra time to help those in need, explaining complex topics with ease....no matter what the topic. I remember one special dinner before graduation at the Japanese restaurant near Central Valley with you that left an indelible memory of your positive outlook on life, your hearty laugh, your eternal optimism, and your general friendliness to all. Though we never had the chance to serve in the same unit, I'm quite certain your troops loved serving with you, as your leadership showed through from the time I first met you....a "star man" in many more ways than just academics. Until we meet again, my friend, rest in peace. Kate's words ring so very true even now for all of us.....her pride in her father is shared by all of us who were blessed by the bond we formed as members of the Long Gray Line.
Previous Eulogy
Next Eulogy
---
West-Point.Org (WP-ORG), a 501(c)(3) non-profit organization, provides an online communications infrastructure that enable graduates, parents, and friends of the military academy to maintain and strengthen the associations that bind us together. We will provide this community any requested support, consistent with this purpose, as quickly and efficiently as possible. WP-ORG is funded by the generosity of member contributions. Our communication services are provided in cooperation with the AOG (independent of USMA) and are operated by volunteers serving the Long Gray Line. For questions or comments, please email us at feedback@west-point.org.