View a eulogy for C. William Zadel, USMA '65, who passed away on September 8, 2011.
Other important links:
C. William Zadel
West Point, 1965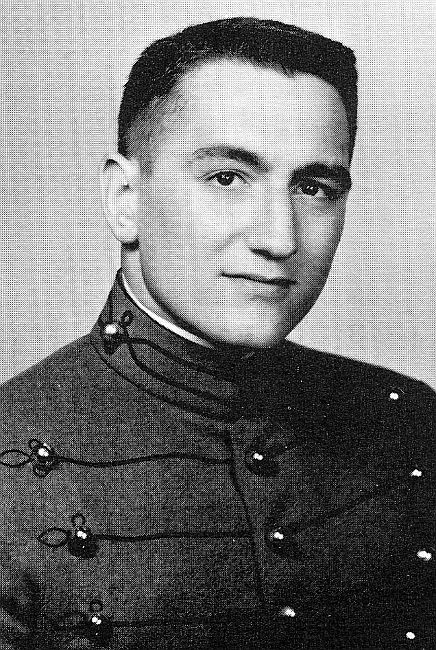 Be Thou At Peace
Posted by John Seymour on September 26, 2011:
West Point is a place where exceptional people are commonplace. To stand out in that community, to be recognized by his peers as one of the 'best of the best' gives you some measure of Bill Zadel.

Bill was an All-American in so many ways but I remember him best as 'Zade', the Spear at Right Tackle, the point of the attack. When teammates gathered, whether at weddings, celebrations or reunions, we would eventually start telling stories of our days at West Point. Zade loved the stories, the camaraderie with classmates, the ribbing of and from teammates. He was Zade, sometimes bigger than life, always ready to lead the way.

Bill was so very proud of his wife Betty, her personal achievements, and of their 3 children Elizabeth, Bart and David. They are terribly saddened by his passing but will be forever warmed by his love.

Classmate, Teammate, Warrior, Friend and Pal.....

Well done, Be thou at Peace.
Previous Eulogy
Next Eulogy
---
West-Point.Org (WP-ORG), a 501(c)(3) non-profit organization, provides an online communications infrastructure that enable graduates, parents, and friends of the military academy to maintain and strengthen the associations that bind us together. We will provide this community any requested support, consistent with this purpose, as quickly and efficiently as possible. WP-ORG is funded by the generosity of member contributions. Our communication services are provided in cooperation with the AOG (independent of USMA) and are operated by volunteers serving the Long Gray Line. For questions or comments, please email us at feedback@west-point.org.