View a eulogy for C. William Zadel, USMA '65, who passed away on September 8, 2011.
Other important links:
C. William Zadel
West Point, 1965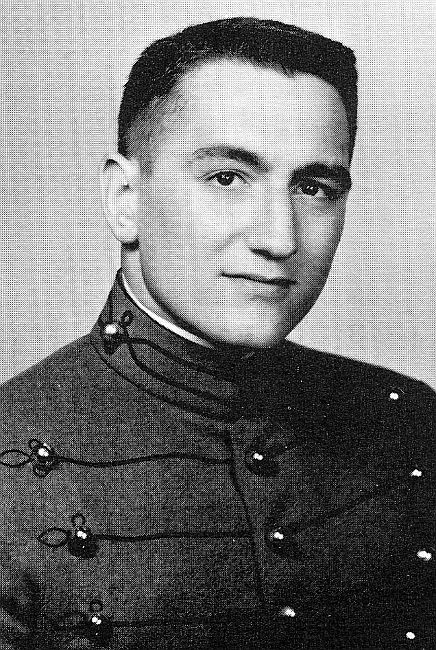 Be Thou At Peace
Posted by Tad Ono on November 22, 2015:
Bill and I were never in the same company at WP, but we were both in the New South Barracks and would say hello to one another. And, of course, we all knew him as an outstanding scholar/athlete with a beautiful girlfriend. He had an easy smile, friendly approach and modesty about him. Many years later, as a successful business executive, he had not changed a bit--as modest and nice as ever, never showing off his considerable successes. As we sat together on a boat ride at one of our reunions, we talked about family, his travels to Japan, and danced to Y-M-C-A. He and Betty were the same love birds as when were cadets. Bill was a model leader--smart, focused, competent, strong but gentle. He must have been a hell of a good leader as a Marine captain in Vietnam. Well done, Bill.
Previous Eulogy
---
West-Point.Org (WP-ORG), a 501(c)(3) non-profit organization, provides an online communications infrastructure that enable graduates, parents, and friends of the military academy to maintain and strengthen the associations that bind us together. We will provide this community any requested support, consistent with this purpose, as quickly and efficiently as possible. WP-ORG is funded by the generosity of member contributions. Our communication services are provided in cooperation with the AOG (independent of USMA) and are operated by volunteers serving the Long Gray Line. For questions or comments, please email us at feedback@west-point.org.