View a eulogy for Donald Arthur Phillpotts, USMA '65, who passed away on April 27, 2000.
Donald Arthur Phillpotts
West Point, 1965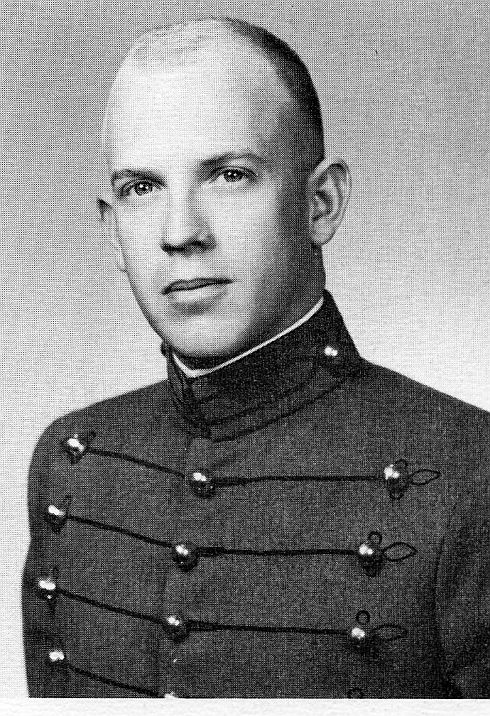 Be Thou At Peace
Posted by Step on February 3, 2005:
I knew Don throughout our West Point years, had subsequent contacts here and there, and loved him like a brother, not always an easy thing to do. Don was the most honest man I have ever known. He once explained to me that he had too much respect even for fools to be able to tolerate them gladly. I won't try to parse that proposition, but suffice it to say that, if you had spinach stuck to your teeth, Don would be the guy to tell you about it.

Most of us know that Don did a plebe year at the Philippine Military Academy, having gotten an appointment as a US Army NCO. I love the people of the Philippines, but would not have wanted to attend their academy, whose plebe system resembled that which greeted Douglas MacArthur in 1899. Don survived that, so it is understandable that little about West Point was able to dismay him.

Naturally, Don's attitude was not uniformly welcomed by his subsequent commanders in the Army, such that he failed thrice of selection to major and was riffed. With substantial enlisted time to his credit, Don volunteered for active duty as an NCO to complete the necessary time for retirement. That became his final battle, not with the Army but with the AOG, which repeatedly refused to show him as an active-duty NCO in "The Assembly." He did appear as such one year, then merely as a separated Captain in the next and subsequent editions.

Yet who among us who has known combat would disdain to be a master sergeant in the United States Army? Don was unapologetic about his life. We ought to be the same about the course of his career. Don may not have been a diplomat, but he was unfailingly a soldier. To more than that, none of us has the right to aspire.






Previous Eulogy
Next Eulogy
---
West-Point.Org (WP-ORG), a 501(c)(3) non-profit organization, provides an online communications infrastructure that enable graduates, parents, and friends of the military academy to maintain and strengthen the associations that bind us together. We will provide this community any requested support, consistent with this purpose, as quickly and efficiently as possible. WP-ORG is funded by the generosity of member contributions. Our communication services are provided in cooperation with the AOG (independent of USMA) and are operated by volunteers serving the Long Gray Line. For questions or comments, please email us at feedback@west-point.org.