View a eulogy for John Michael Deems, USMA '65, who passed away on January 19, 2008.
Other important links:
John Michael Deems
West Point, 1965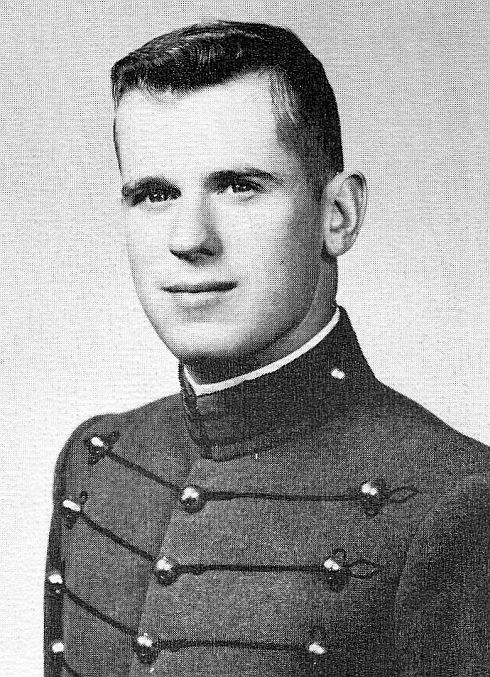 Be Thou At Peace
Posted by Randall Roske on February 2, 2008:
Lt. Colonel John Michael Deems, "Mike," was a great man and a truly positive person right to the moment of his death due to cancer. Mike honorably served his country in the Viet Nam war. His service in combat leading troops to action into the recently sprayed [Agent Orange] jungle which exposed him to dioxin, a known carcinogen. I consider his death to be service connected and he and the other service men who have had their lives shortened due to the misguided use of this deadly chemical are war casualties. Mike was a West Point graduate in the class of 1965. He was the Captain of the Soccer Team and graduated near the top of his Class. He had a distinguished career and during his service, he earned a Masters Degree from Georgia Tech. He received Two Bronze Stars for his valor in combat, as well as other medals. He served his country for twenty years before he retired. He worked for the Mitre Corporation, a civilian support company for the military, until his recent death. His family and friends are greatly saddened by his death. Mike was honored to be buried at West Point, his alma mater. The services were a great comfort to his family and friends, and many thanks are owed to the fine people who made this difficult farewell a memorable heartfelt event. Mike was a man who made the people around him feel special and loved. He brought out the best in others, and even in his death, he has made his family, and friends come closer together. Mike's life has positively touched many peoples lives, and this, along with his fine children, is his truly legacy.
Previous Eulogy
Next Eulogy
---
West-Point.Org (WP-ORG), a 501(c)(3) non-profit organization, provides an online communications infrastructure that enable graduates, parents, and friends of the military academy to maintain and strengthen the associations that bind us together. We will provide this community any requested support, consistent with this purpose, as quickly and efficiently as possible. WP-ORG is funded by the generosity of member contributions. Our communication services are provided in cooperation with the AOG (independent of USMA) and are operated by volunteers serving the Long Gray Line. For questions or comments, please email us at feedback@west-point.org.