View a eulogy for John Michael Deems, USMA '65, who passed away on January 19, 2008.
Other important links:
John Michael Deems
West Point, 1965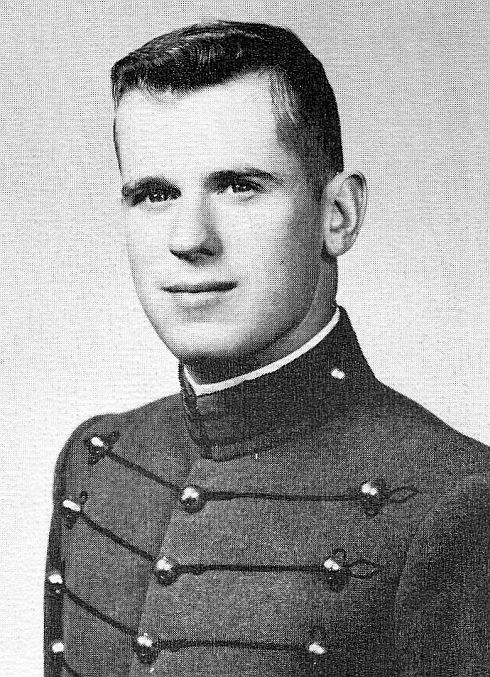 Be Thou At Peace
Posted by B. John Mogan on February 13, 2008:
Rarely does one encounter a person of such extraordinary personal qualities as Mike Deems, and I was privileged to know him as my classmate, roommate, brother-in-arms and friend for life. Mike and I came from very diverse backgrounds, but our time together as roommates for three of the four years at West Point forged a strong personal bond that continued through the years to our final conversations just weeks before his untimely death.

Mike was the ultimate "whole man" who personified the Military Academy's ideals of Duty, Honor and Country. He excelled in military aptitude (Cadet Battalion Cmdr), academics (Star Man), and athletics (Captain, Soccer Team). And yet, in spite of these notable achievements, his most memorable qualities were his humility, devilish sense of humor, and eagerness to lend a helping hand or sympathetic ear to a friend in need.

I was a frequent recipient of his many acts of kindness, thoughtfulness, and generosity throughout the years following graduation. Whether during trying personal times or good times and celebrations, my friend "Smeed" was always there for "his bud BJ".

Mike's distinguished military career, post grad academic excellence and outstanding achievements in the business sector were all consistent with his pattern of setting and achieving the highest standards of excellence.

Mike's greatest legacy, however, lies in his intense devotion to his beloved family and his steadfast commitment to his friends. We grieve our loss but will always be comforted by the memory of his warm smile, continuous concern for others, unwavering optimism, and his indomitable spirit during the course of his final courageous fight.

Well done, my friend. Save my place.
Previous Eulogy
Next Eulogy
---
West-Point.Org (WP-ORG), a 501(c)(3) non-profit organization, provides an online communications infrastructure that enable graduates, parents, and friends of the military academy to maintain and strengthen the associations that bind us together. We will provide this community any requested support, consistent with this purpose, as quickly and efficiently as possible. WP-ORG is funded by the generosity of member contributions. Our communication services are provided in cooperation with the AOG (independent of USMA) and are operated by volunteers serving the Long Gray Line. For questions or comments, please email us at feedback@west-point.org.