View a eulogy for James J. Walton, USMA '89, who passed away on June 21, 2008.
Other important links:
James J. Walton
West Point, 1989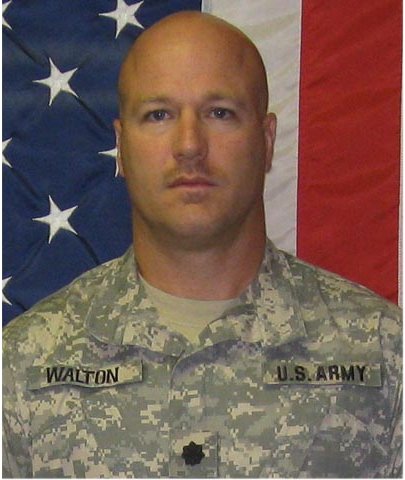 Be Thou At Peace
Posted by Theresa McCrackine on July 7, 2008:
I just learned of your death through the Army Times. The shock is profound and I'm heartbroken for the loss of such a dear friend. I knew Jim back in the early 90's when he was stationed in Neu Ulm, Germany. He was my CCD instructor, mentor, and friend. He was an excellent role model for many teens.

He was someone I always looked up to because he possessed the qualities anyone would want to emulate. Though we kept intermittent contact, it was always with great joy to receive a note, a letter, an email, or a picture from Jim. I prayed for him often and when I learned of his marriage, Sarah, you were added into that prayer.

So it is with great sorrow I write this note. May Mary, our Mother, hold you close during your time of grief and may God hold you even closer.

Prost, Plonker, prost.


Previous Eulogy
Next Eulogy
---
West-Point.Org (WP-ORG), a 501(c)(3) non-profit organization, provides an online communications infrastructure that enable graduates, parents, and friends of the military academy to maintain and strengthen the associations that bind us together. We will provide this community any requested support, consistent with this purpose, as quickly and efficiently as possible. WP-ORG is funded by the generosity of member contributions. Our communication services are provided in cooperation with the AOG (independent of USMA) and are operated by volunteers serving the Long Gray Line. For questions or comments, please email us at feedback@west-point.org.